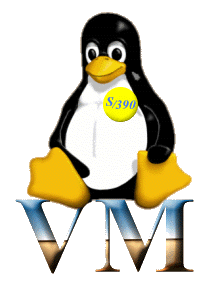 Last updated on:
Sunday, July 06, 2008


Software
Information
Community
News
Fun
Credits

---
Peter Webb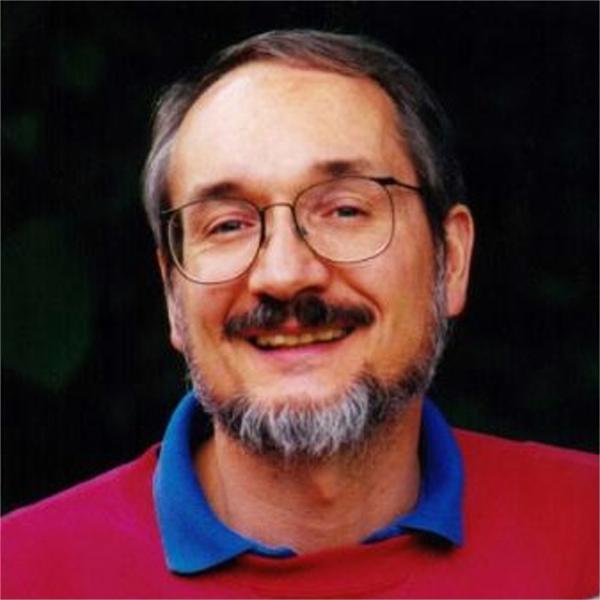 I am a Technical Support Analyst for the Toronto Transit Commission in the Information Technology Services Department, where I support our VM/ESA system. I started as an application programmer at the TTC in 1981. Before that I was a computer operator with Maclean-Hunter Limited.

Previously, I have been involved in retail sales, photographic equipment distribution, and even a pawn shop!

I have a Certificate in Computer Programming - Computer Systems from Ryerson Polytechnical Institute (now Ryerson Polytechnic University).

I am proud to have been one of the early installers of Linux/390, but I regret that internal issues have prevented me from working on it for the past year. Now that those issues have been resolved, I look forward to some interesting times in the coming year.