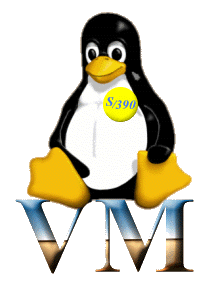 Last updated on:
Sunday, July 06, 2008


Software
Information
Community
News
Fun
Credits

---
Mark Pace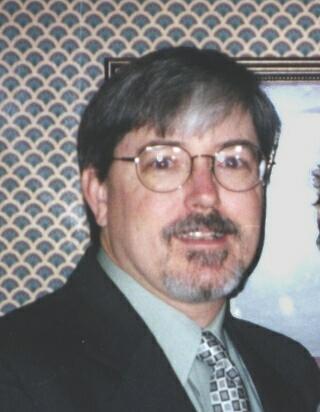 I started my career as a COBOL/Assembler programmer in 1983 for St. Vincent's Medical Center in Jacksonville, FL. Within 6 months there was an opening in the Systems group and I have never looked back.

The first 14 years I supported VM and VSE systems primarily in the Health Care, and Banking industries. In 1996 I was recruited by Mainline Information Systems to become their first Systems Engineer. The first 4 years I travelled to customer locations to assist them with their migration of VM and VSE to new hardware.

2 years ago I begged to stop travelling and since that time have supported Mainline's S/390 running VM, VSE, OS/390, multiple Linux guests, and even AutoUNIX for awhile.