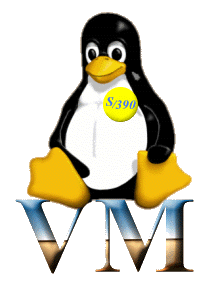 Last updated on:
Sunday, July 06, 2008


Software
Information
Community
News
Fun
Credits

---
Gerhard Tonn






Gerhard Tonn joined IBM in 1984. He participated in several software projects developing programs on OS/2, AIX and Linux. He joined the Linux for S/390 team in 2000 and has worked on the 31-bit emulation layer and compiler maintenance.

He is an enthusiastic Linux user since 1997 and is working in his spare time on the Debian for S/390 distribution.

He received a masters degree in mathematics at the University of Wuppertal, Germany in 1984.