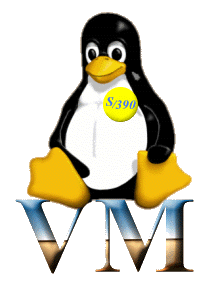 Last updated on:
Sunday, July 06, 2008


Software
Information
Community
News
Fun
Credits

---
Dennis Wicks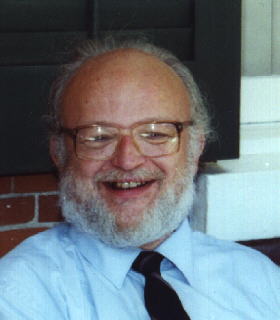 I have been in DP, IP, IT, etc. for way longer than I care to think about. Along the way I managed to acquire an RBP, CDP and a BS in Business Administration/Accounting.

My first revenue producing activity was as a contract programmer, writing FORTRAN programs for an IBM 709. I went on from there to be an operator, maintenance programmer, systems programmer, applications programmer, keypunch supervisor, and teacher and instructor. Mostly on 14xx, 360/370/390 hardware and some casual contact with Honeywell, Microdata, HP, Sun and various other hardware.

I am a VM Systems Programmer and bigot, but since I couldn't afford a VM system for home use I had to accept that a PC could possibly do something useful. Then I grew to greatly dislike anything with "Microsoft" attached to it.

I still have my first PC. A Packard Bell 386SX that I bought at COSTCO, a discount warehouse. (PB did make good machines in the beginning!)

When Linux came along I got a little excited. When it was ported to S/390 I became ecstatic! I have it installed under VM at work and on two PCs at home. My home project is becoming "MS free" and my work project is server consolidation, unofficialy. Right now we are using Linux/390 for ftp of customer data, and for email store and forward of status reports generated on VSE by various batch jobs.